End-of-Year Sale, Save $300 on all POS Packages!
Since 1996, ConsignPro has been the favorite choice for resale shop owners who aren't computer experts, but who want to feel like they are. Our experience, intuitive design, and courteous support make automating your shop a breeze.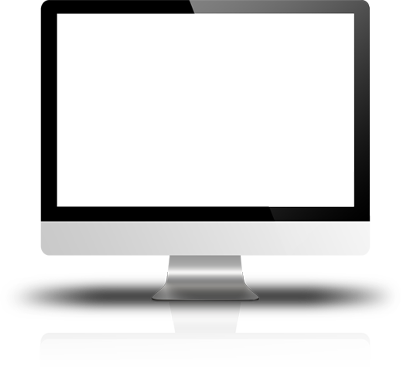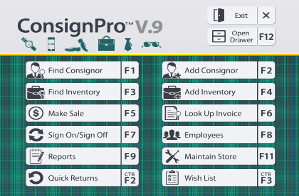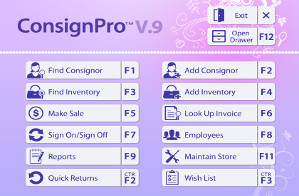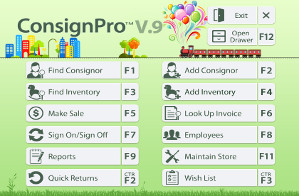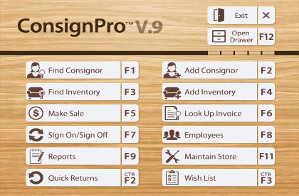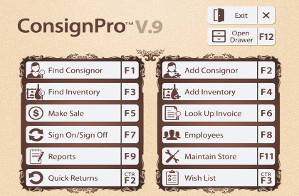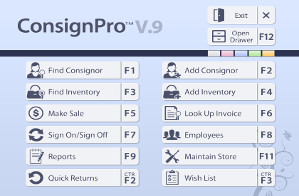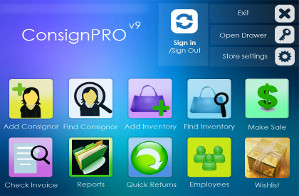 * Industry-leading, 60-day, 100% Money-Back Guarantee on all software purchases.
Financing available!