Click on any state in the map or any underlined link on this page to display customers who use ConsignPro.  We consider ALL of our customers references and invite you to politely contact them about their experience with our software and our service!
Looking for Military Thrift Stores or Canabis Distributors that use ConsignPro?
Need to talk to a customer that switched to ConsignPro from another program?
Use this dropdown to find former customers of: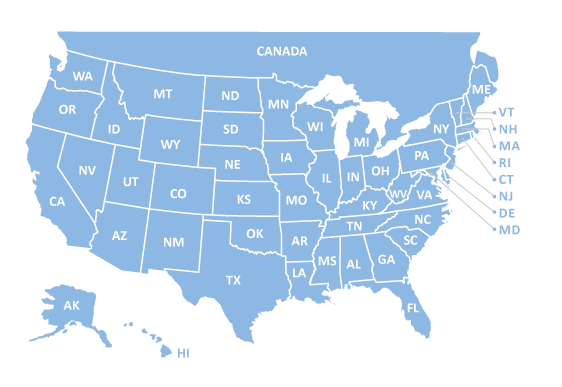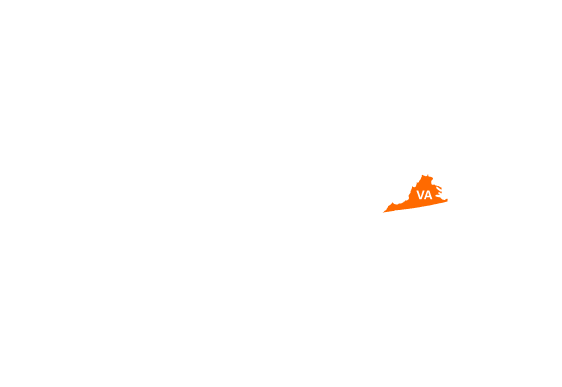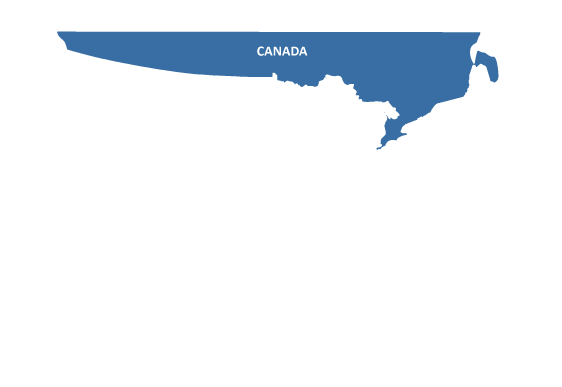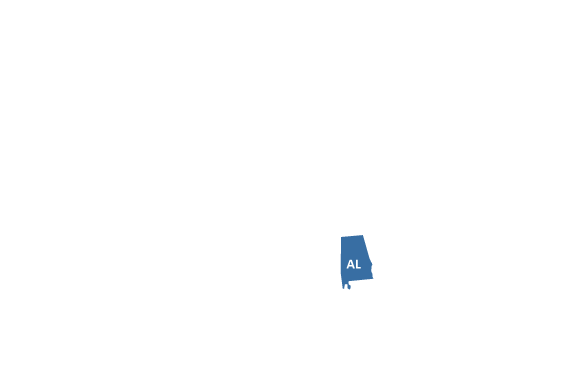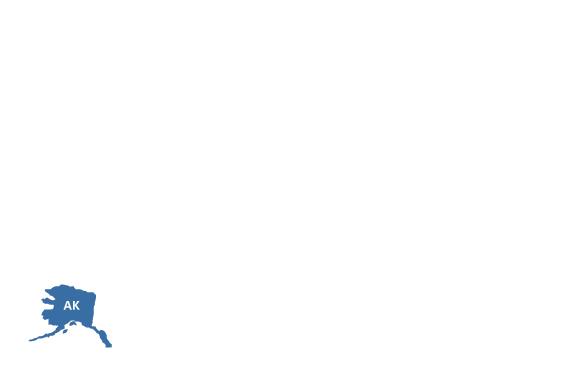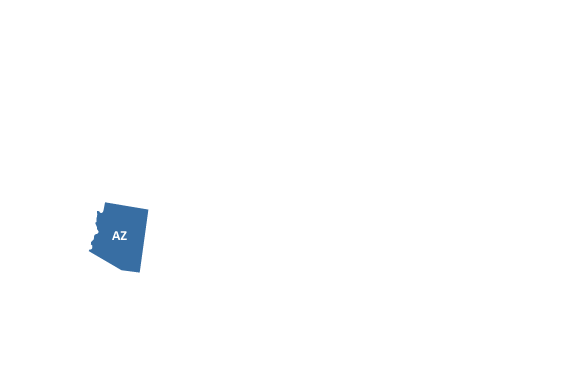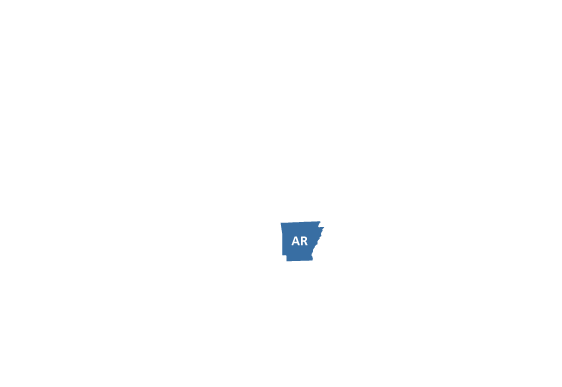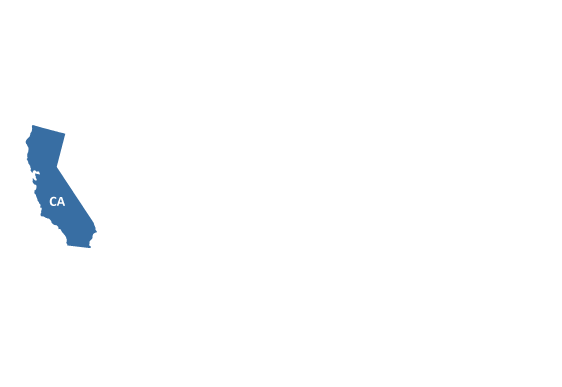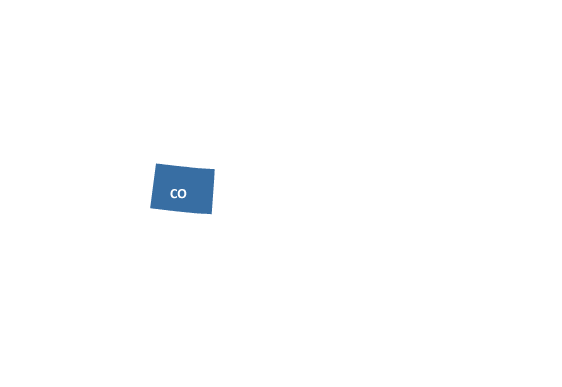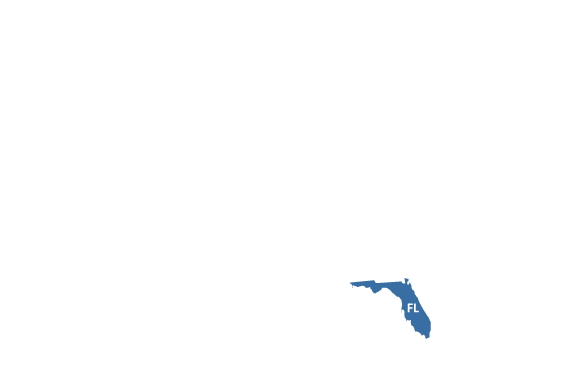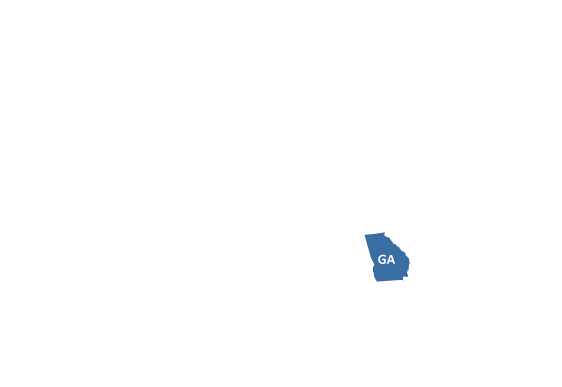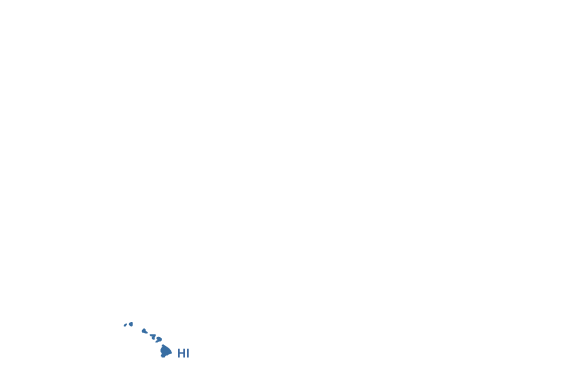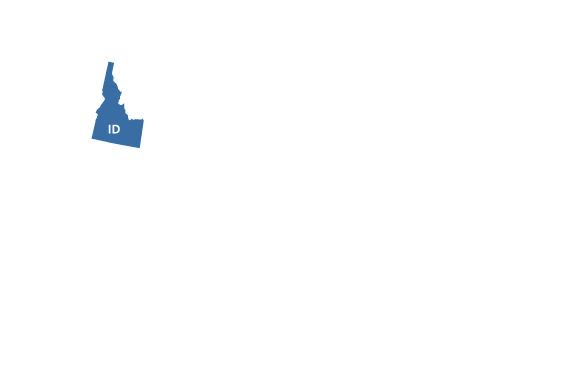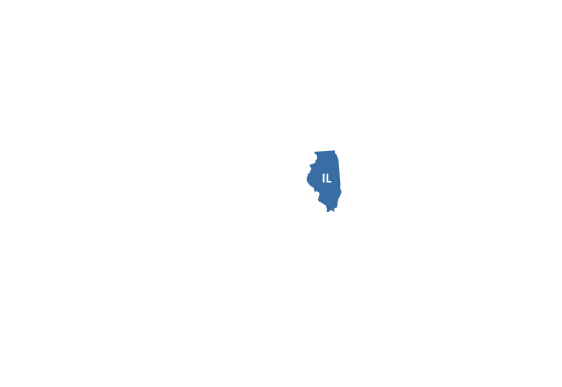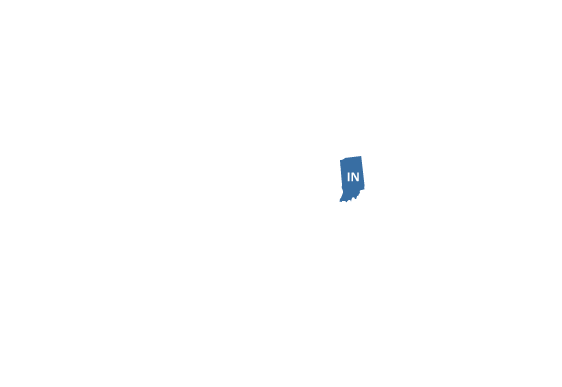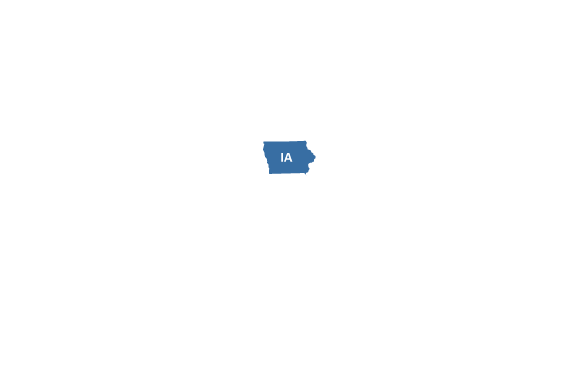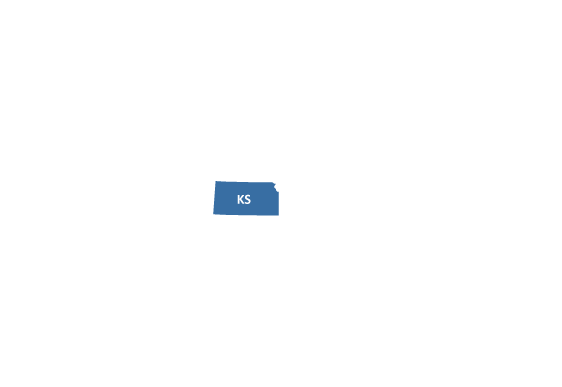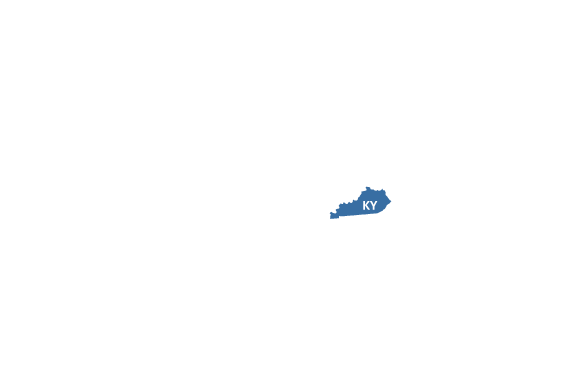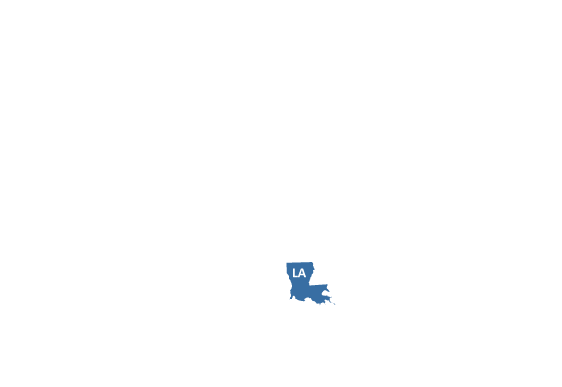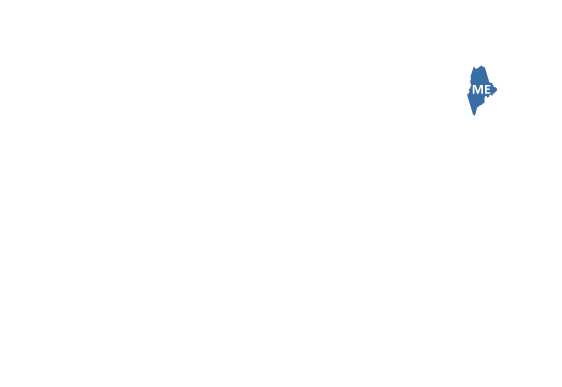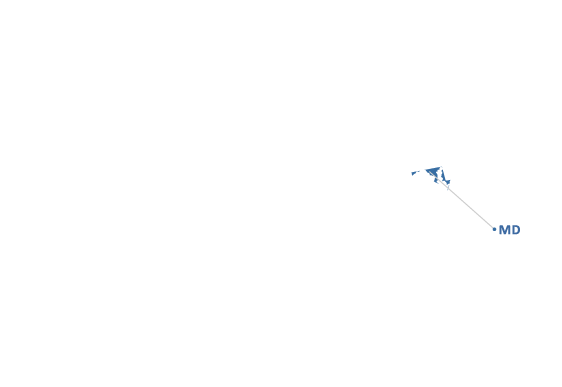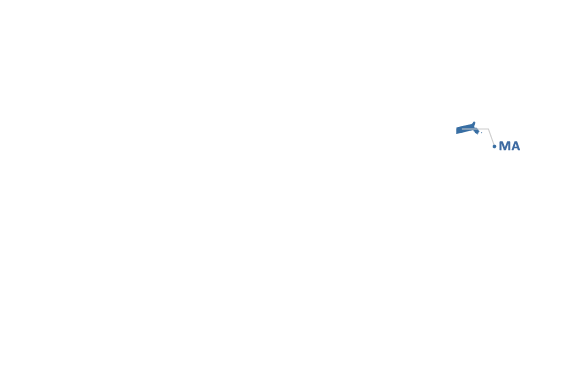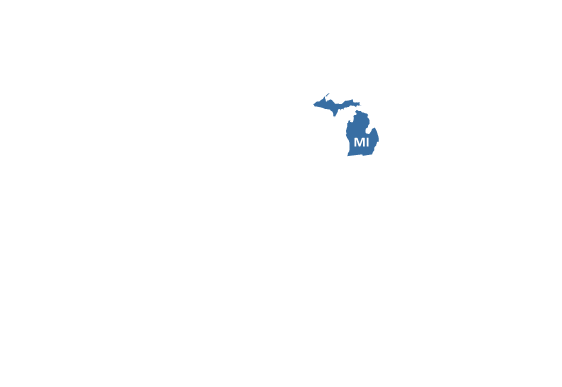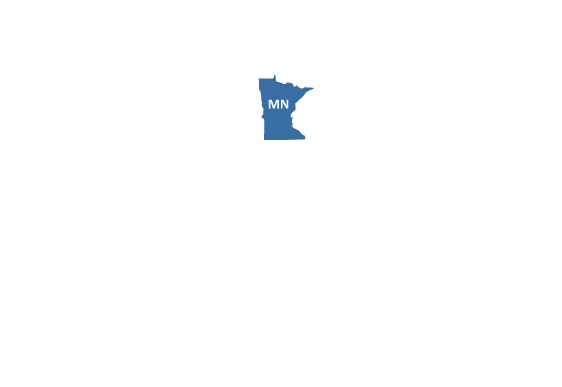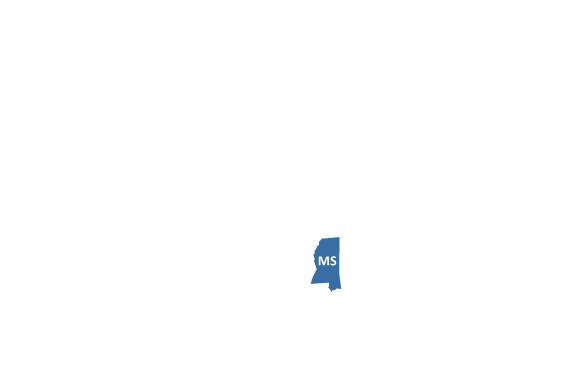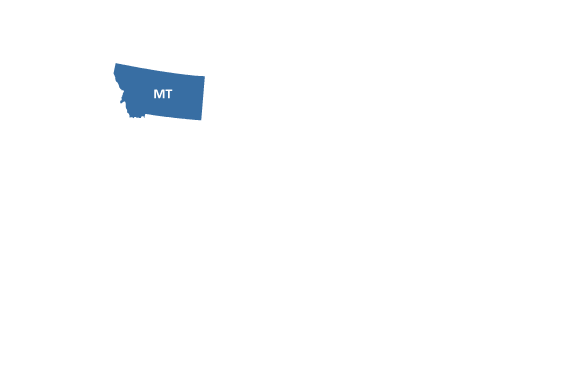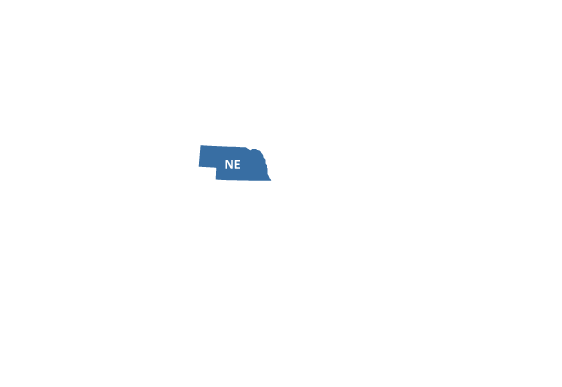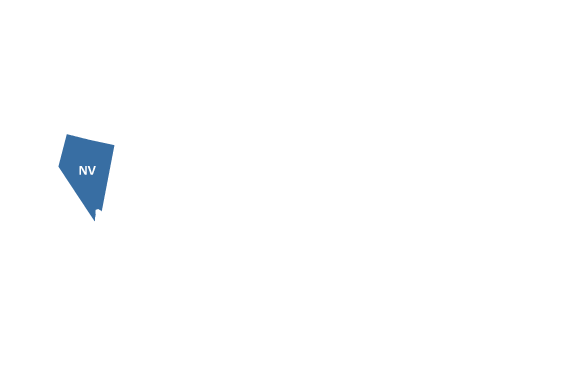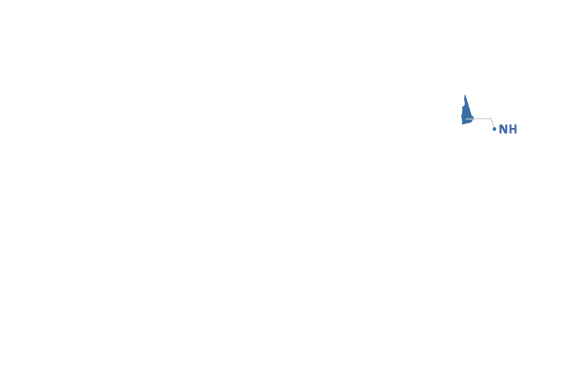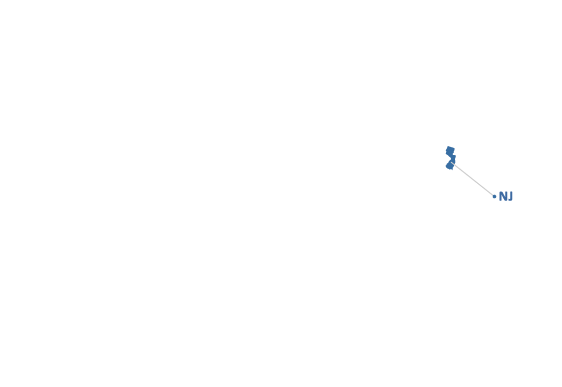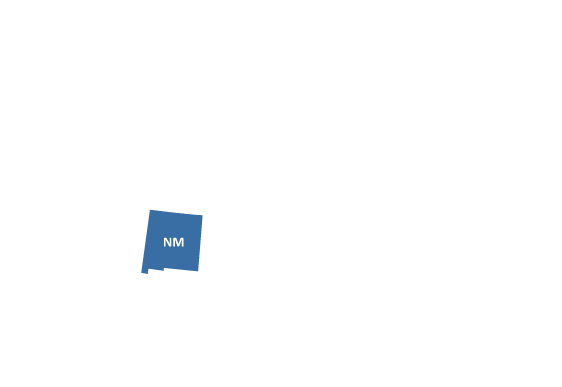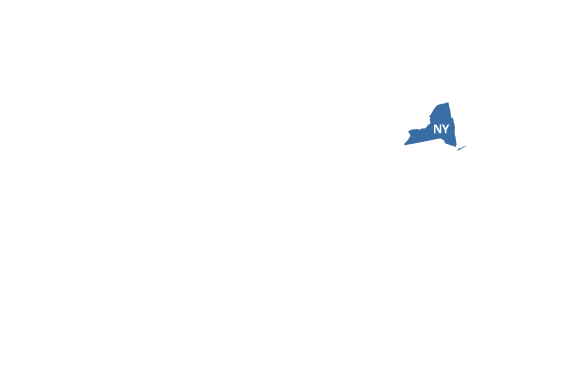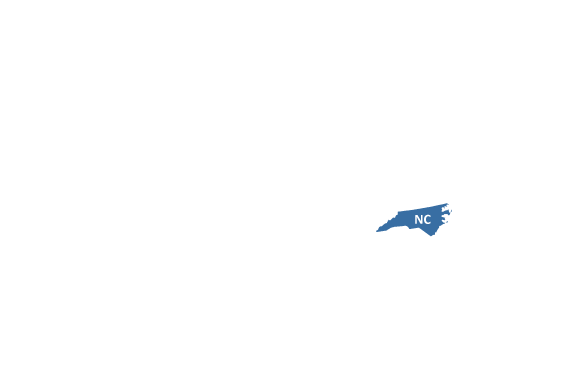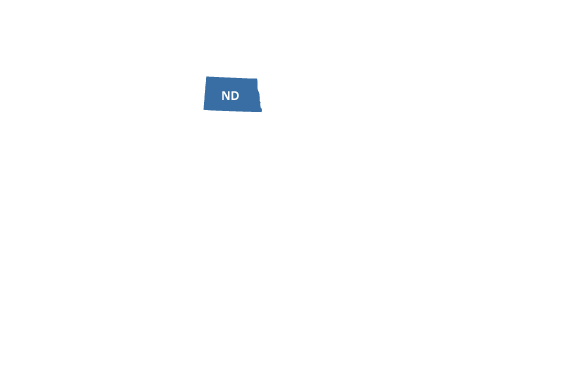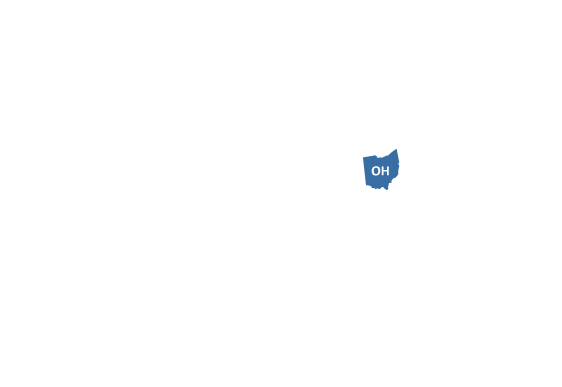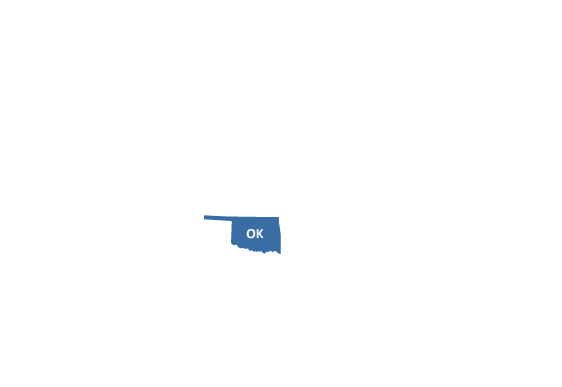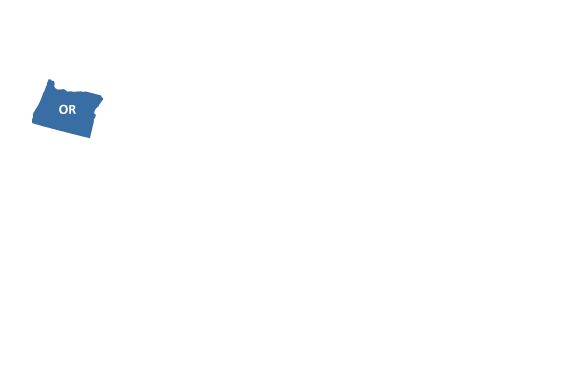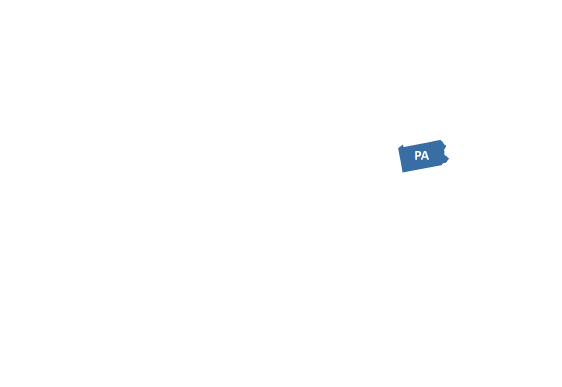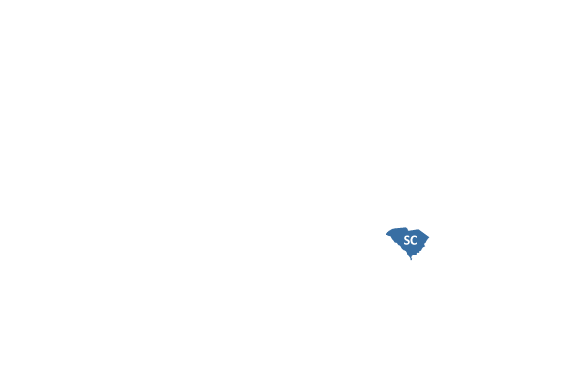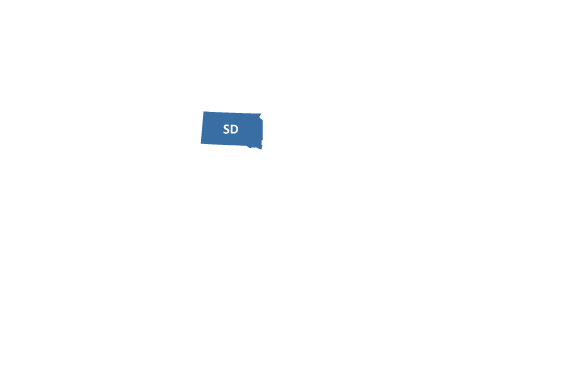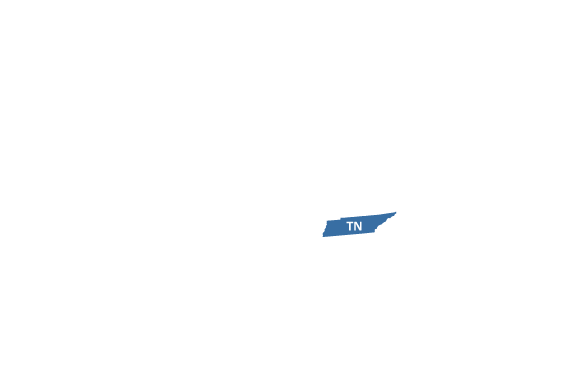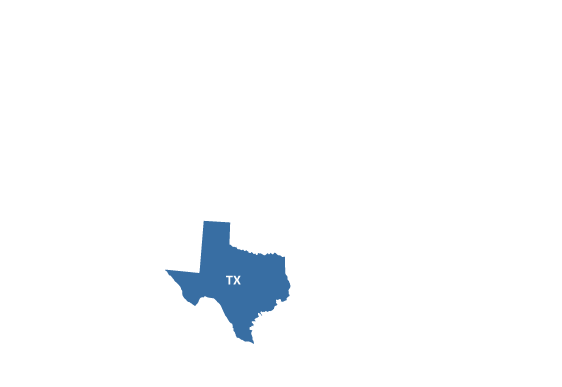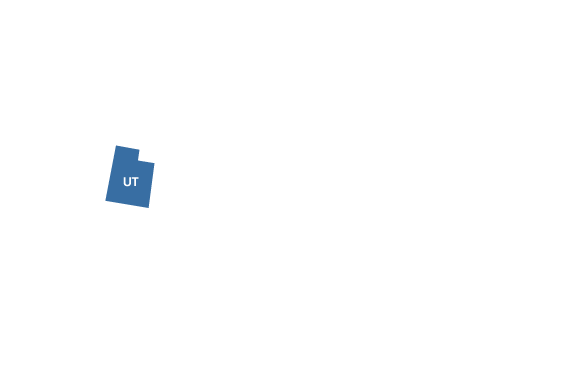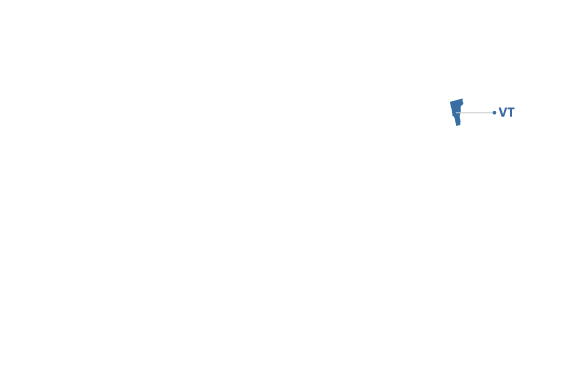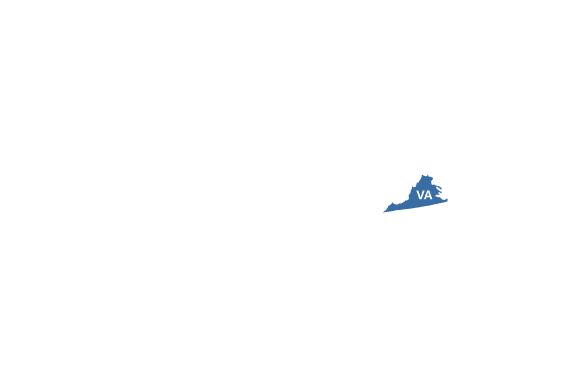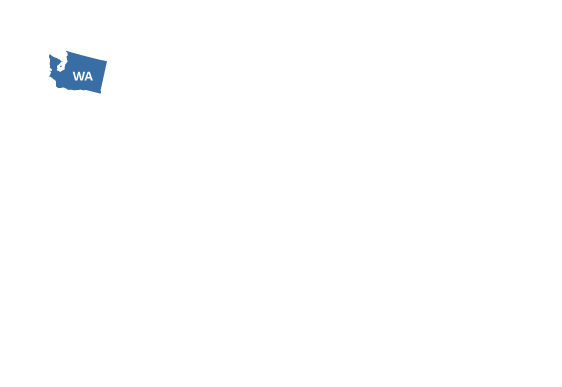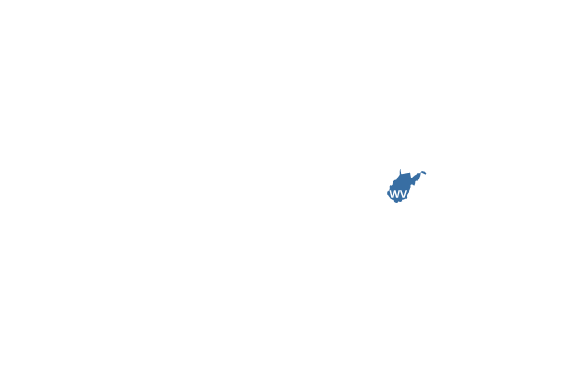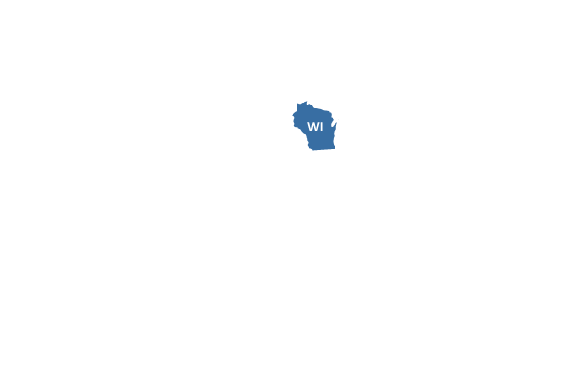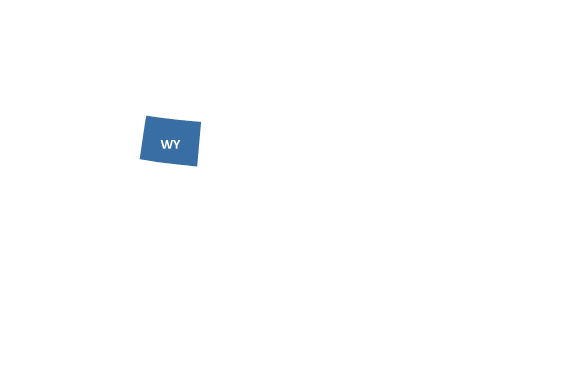 Showing customers in Virginia
| Store Name | City/State | Phone Number |
| --- | --- | --- |
| Diva Llc | Alexandria, VA | (703) 683-1022 |
| Eisenhower Consignment | Alexandria, VA | (571) 278-6289 |
| Steppin Up Childrens Boutique | Alexandria, VA | (703) 582-0024 |
| Thrift Shop Vilseck | Alexandria, VA | |
| Thrifty Church Mouse | Arlington, VA | (703) 544-5626 |
| Finders Keepers | Arlington, VA | (703) 241-9227 |
| Natalie Dressed | Charlottesville, VA | (434) 296-6886 |
| The Red Chair Consignment Shop | Chesapeake, VA | (757) 410-8420 |
| Lauras Trading Co | Chesapeake, VA | (805) 686-4074 |
| Courtneys Closet | Falls Church, VA | (703) 314-8680 |
| Fiddlehead Junction | Glade Spring, VA | (276) 608-0039 |
| Coco Blue Boutique | Glade Spring, VA | (561) 573-4044 |
| Langley Thrift Shop | Hampton, VA | (757) 764-7261 |
| Second Time Around | Haymarket, VA | (703) 232-3857 |
| The Very Thing | Haymarket, VA | (703) 754-6550 |
| Next In Line | Kenbridge, VA | (434) 676-2194 |
| Consignment Solutions | Leesburg, VA | (703) 669-5267 |
| Sweet Peas Childrens | Lynchburgh, VA | (434) 239-7327 |
| Village Antique And Consignmen | Midlothian, VA | (804) 744-4964 |
| The Treasurery | North Chesterfield, VA | (804) 564-9492 |
| Country Variety Consignment | North Tazewell, VA | (276) 970-5871 |
| Baby Boutique Consignments | Portsmouth, VA | (757) 488-6709 |
| I Want It All | Portsmouth, VA | (757) 484-3001 |
| Indigo Avenue Clothes | Richmond, VA | (804) 360-0146 |
| Arlenes Nostalgia | Richmond, VA | (804) 716-6966 |
| The Golden Shoestring | Roanoke, VA | (540) 344-4771 |
| Lowe Tide | Urbanna, VA | (312) 618-7229 |
| Sprout Boutique | Virginia Beach, VA | (757) 819-3560 |
| The Clothes Horse | Virginia Beach, VA | (757) 412-0779 |
| Ditto | Virginia Beach, VA | (757) 496-4165 |
| Decorate Rich | Virginia Beach, VA | (757) 306-0004 |
| 2Nd String Sports Consignment | Waynesboro, VA | (540) 471-1037 |
| Karis | Weyers Cave, VA | (540) 234-9921 |
| Savvy Fox (Peters) | Weyers Cave, VA | (724) 942-5121 |
| Twice As Nice | Williamsburg, VA | (757) 565-1423 |
| Replay Sports | Williamsburg, VA | (757) 345-5334 |
| The Vintage Rabbit | Williamsburg, VA | (757) 532-2222 |
| Sassy Seconds | Williamsburg, VA | (719) 439-3901 |
| Wear It Again Kid | Winchester, VA | (304) 279-5123 |
| SDOWA | Winchester, VA | (858) 395-4747 |
| Twice Is Nice | Winchester, VA | (540) 722-2929 |
| Pea Soup Childrens Boutique | Yorktown, VA | (757) 875-7687 |
| The Busy Bee | Yorktown, VA | (757) 369-2879 |